FUTURE THROUGH INNOVATION.
TSG OMEGA - NEW ENERGY INSIDE YOUR IDC CONNECTORS.
COME AND SEE US
Coiltech 2023
29-30 MAR 2023 • Messe Augsburg • Am Messezentrum 5 • 86199 Augsburg • Germany
20-21 SEP 2023 • Pordenone Fiere • Viale Treviso 1 • 33170 Pordenone • Italy


NEWS: Starting 2021 with Powertrain Approval
Solenoid valves with TSG omega terminal has been powertrain approved.
Green Line | IDC Base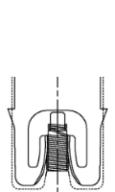 White Line | IDC Mini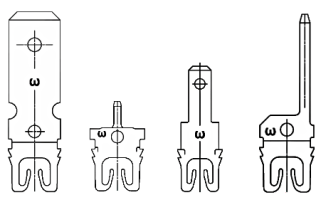 TSG Omega terminals are fully customizable based on the requirements of the particular application.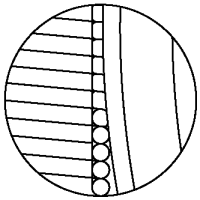 TSG Omega unique design realizes progressive connection between magnet wire and terminal, allowing wide contact area.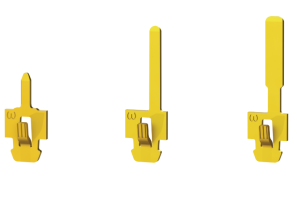 IDC mini terminal is small and with reduced pocket dimensions compare to competitor namesake "mini" terminal drawing and with thin magnet wire application sizes.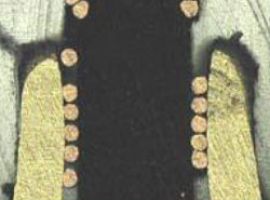 Magnet wire preserves its electrical and mechanical properties.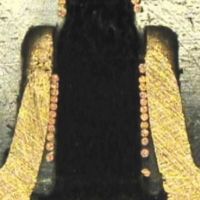 Terminal beams elasticity secures resistance to vibrations and temperature variations.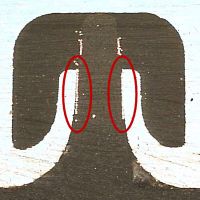 TSG Omega IDC connection seamlessly applies to thin wire sizes. Supported sizes up to MW ø 0.030 mm / 48 AWG.
Compliant with:
RoHS, directive for manifacture n. 2002/95/EC
ELV, directive for end of life vehicles n. 2000/53/EC
WEEE, directive for recycling and recover of electrical goods n. 2002/96/EC